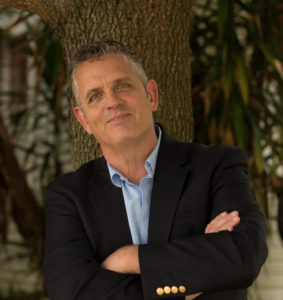 David Schmit founded the DMS Communications agency in New Orleans in 2013 because every person and organization has a story to tell, but often these stories aren't being shared, or told ineffectively. An award-winning journalist, political strategist, and filmmaker, Schmit takes a strategic approach to communications, finding the best way to tell a story and then ensuring it reaches its intended audience.
The DMS Communications agency in New Orleans has worked with a number of notable organizations including Green Coast Enterprises, MyStrongHome, Greater New Orleans Foundation, Committee for a Better New Orleans, LaToya for NOLA (mayoral campaign), Magnolia Physical Therapy, ERG Enterprises and Joel Catering and Special Events
Hudson Pacific is a political and communications company which specializes in opinion research and data analysis. The firm's approach is to combine insights into people's beliefs with knowledge of their actions to inform recommendations on campaign strategy, reputation management, and strategic communications. The firm has a mix of political, business and advocacy clients, and a presence in San Francisco, Austin and New York.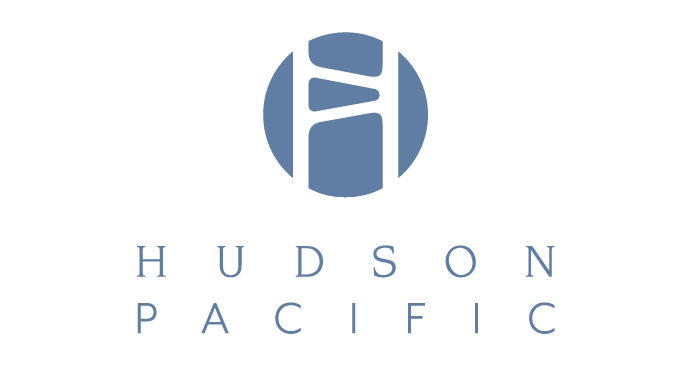 Lizy Freudmann is the founder and lead consultant at One More Thing LLC, a marketing company that specializes in building the connections between brands and audiences that drive business growth.
Combining data-driven marketing with authentic messaging, One More Thing LLC builds strategies that address each client's needs and business goals in both the short and long term. Lizy has been developing, working with, and propagating monetized content business models since 2006 and building targeted, omni-channel outreach campaigns since 2013.  Striving to learn new techniques every day, Lizy uses her experience to create and implement strategies that often blend market research, advertising, and social engagement with marketing best practices.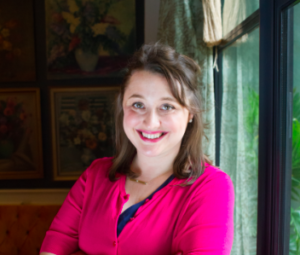 Jeff Januszek is the founder of Jeff Januszek Social Media, a New Orleans based social media agency.
Jeff Januszek Social Media focuses on organically growing social media channels for clients like Breaux Mart Supermarkets, Fidelity Bank, Magazine Street, and NOLA ChristmasFest. The best social media strategy comes from creating relationships with target audiences through original content, one-on-one engagement, and compelling social media advertising.