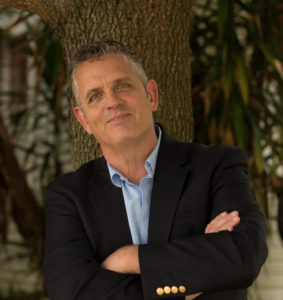 Owner and President David Schmit founded the DMS Communications agency in New Orleans in 2013 because every person and organization has a story to tell, but often these stories aren't being shared, or told ineffectively. An award-winning journalist, political strategist, and filmmaker, Schmit takes a strategic approach to communications, finding the best way to tell a story and then ensuring it reaches its intended audience.
The DMS Communications agency in New Orleans has worked with a number of notable organizations including People's Housing Plus, City Year New Orleans, Chefs Brigade,  Green Coast Enterprises, Greater New Orleans Foundation, Committee for a Better New Orleans, Sankofa Community Development Corporation, Split Second Foundation,  Magnolia Physical Therapy, and Bastion Community of Resilience.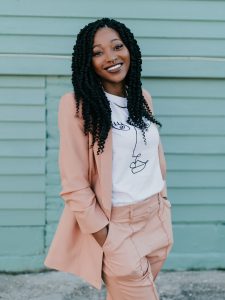 A Louisiana native, Simone Major is an experienced creative in photography and videography known for her documentary street photography style. She graduated from Louisiana State University in 2020 with a Bachelor of Interdisciplinary Studies, with concentrations in psychology, sociology, and leadership development.
Infusing her creative talents with her sociological understanding results in visual communications that play an integral role in advocating for social justice and addressing critical needs for social change.  As a Social Media Manager and Communications Analyst. Simone is invested in harnessing digital experiences for real-world tangible change, making a creative impact through storytelling, connecting with diverse audiences, and ensuring that every individual and organization's unique story is heard.
Jeff Januszek is the founder of PERK Social Media, a New Orleans based agency.
PERK Social Media focuses on organically growing social media channels for clients like Breaux Mart Supermarkets, Fidelity Bank, Magazine Street, and NOLA ChristmasFest. The best social media strategy comes from creating relationships with target audiences through original content, one-on-one engagement, and compelling social media advertising.